Renting a furnished apartment in Tokyo has never been simpler. Move in now!
Search, sign and pay online! Only 5 clicks away from moving in. No deposit, No guarantor, No key money -- Find a furnished apartment in Tokyo, Osaka, Kyoto, Fukuoka or Sapporo! More than 2,000 apartments to choose from.
Here's what our tenants are saying
Super easy booking process, my landlord does not speak english but he was nice enough to translate my messages and we got along, apartment is good yet a bit far from the metropolitan.
My 2months stay was exceptional. An easy 5 min. walk to the station and restaurants and furnished apartment in Tokyo, supermarket are also within reach. Perfect for me!
Exceptional Tokyo furnished apartment. You can cook and wash, its so convenient. I also love the view from the balcony.
Good neighborhood and nice apartment! The best Tokyo furnished apartment I found.
I got surpriised with how fast the transaction is!I have doubts about the place but the aprt. is perfect for me. Close to the metro and a grocery store.
I was able to find a place near my Japanese school. The area is a mix of old stores and some cool cafés that I love to go when I am studying.
Expectations are met! I am lucky to stay at this beautiful place. There's even a coffeemaker which I love! and the location is convenient. thanks xx
My landlord was friendly, my room is near the main street but it is not noisy. It is peaceful to sleep at night
Thank you, I will surely recommend you. I am happy to have stayed in your apartment, owner is very responsive and gives me recommendations all the time. The room is also very clean.
Beautiful furnished apartment in Tokyo, the room is clean and the owner is vry helpful.Although the sta. is 20minutes walking dist. the street is safety and you will see a lot of cafes nearby.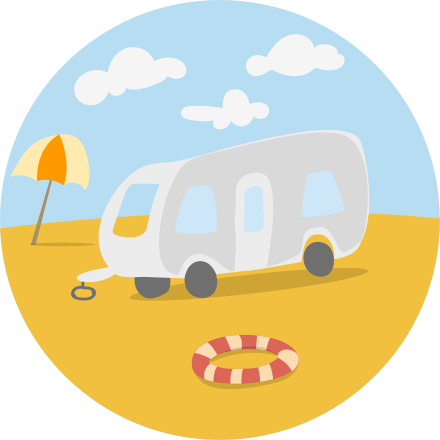 Search, pick & rent fully furnished apartments online!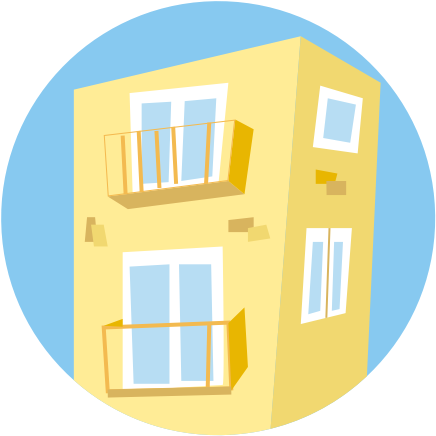 Publish, manage, and lease your apartment online! Synchronize your calendar with Airbnb.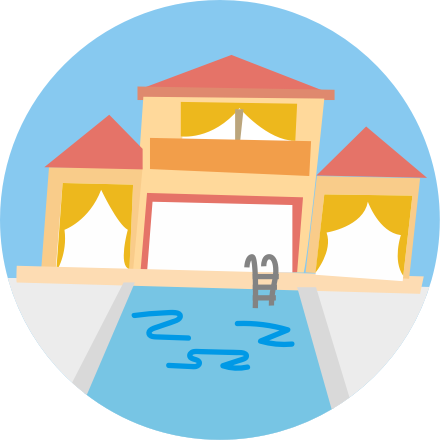 Registration is simple! Create an account now!
Discover what these areas can offer.
Featured Furnished Apartments of the Month
Renting your apartment has never been simpler.


Complete everything online.

No paperwork or signature required.