Renting a furnished apartment in Tokyo has never been simpler. Move in now!
Search, sign and pay online! Only 5 clicks away from moving in. No deposit, No guarantor, No key money -- Find a furnished apartment in Tokyo, Osaka, Kyoto, Fukuoka or Sapporo! More than 2,000 apartments to choose from.
Here's what our tenants are saying
Expectations are met! I am lucky to stay at this beautiful place. There's even a coffeemaker which I love! and the location is convenient. thanks xx
My landlord was friendly, my room is near the main street but it is not noisy. It is peaceful to sleep at night
clean apartment & close to station, perfect for my work I dont have to walk very far & there's a convenience store near the apartment
Thank you, I will surely recommend you. I am happy to have stayed in your apartment, owner is very responsive and gives me recommendations all the time. The room is also very clean.
My 2months stay was exceptional. An easy 5 min. walk to the station and restaurants, supermarket are also within reach. Perfect for me since the room has furnitures, rice cooker, washer, etc.
Good neighborhood and nice apartment!
Exceptional property wth everything you will need. you can cook and wash, its so convenient. I also love the view from the balcony.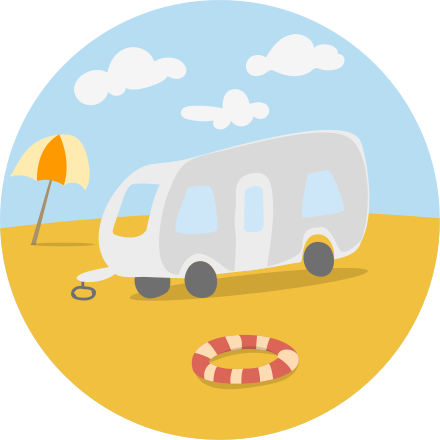 Search, pick & rent fully furnished apartments online!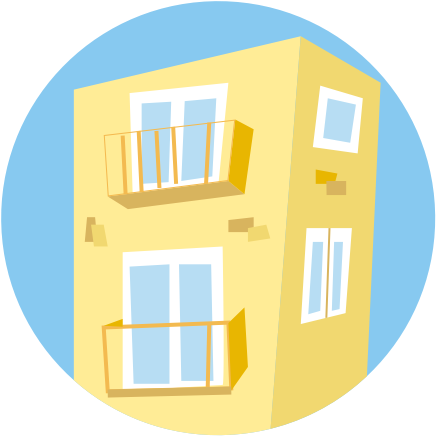 Publish, manage, and lease your apartment online! Synchronize your calendar with Airbnb.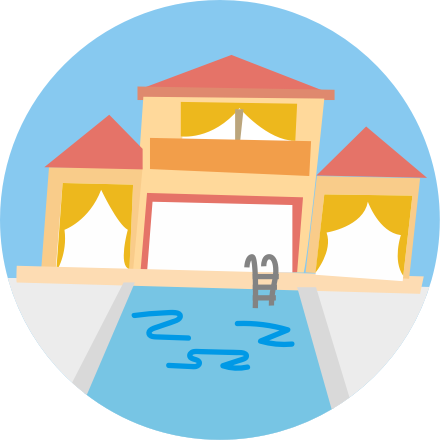 Registration is simple! Create an account now!
Discover what these areas can offer.
Featured Furnished Apartments of the Month
Renting your apartment has never been simpler.


Complete everything online.

No paperwork or signature required.